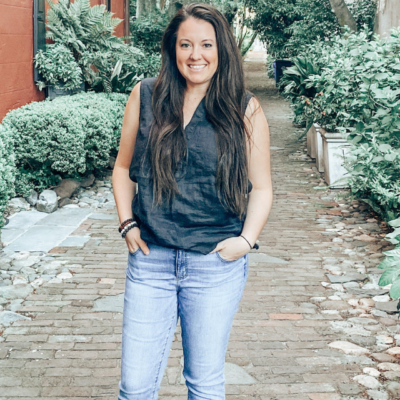 Meet Coach Jenn
Hi, I'm Jennifer Close, school counselor & life coach. With over a decade of athletic coaching and school counseling experience, I understand academic pressures, social dynamics, and have a unique ability to truly connect with teens and young adults. By reframing thoughts and incorporating mindfulness, I am able to coach you from where you are to where you want to be.
Thank you for visiting Jennifer Close Coaching!

My Story
GROUP + PRIVATE COACHING
Coaching Programs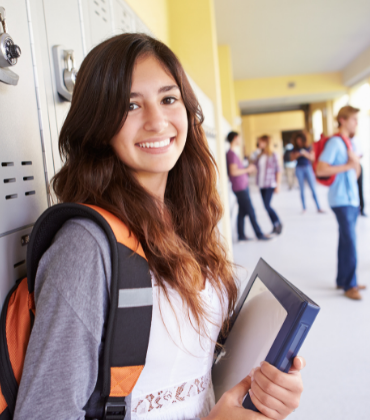 Why Coaching?
My mission is to help my clients better understand who they are, what they need, and where they want to go. Limiting beliefs and negative mindset are two of the biggest roadblocks to overcome when it comes to battling stress, low self-esteem or poor academics.
No matter the original belief, we work on our thoughts for a complete transformation. Wellness encompasses many areas such as mental, emotional, physical, and academic. Our mindfulness & mindset coaching is an all-in-one approach.
WHO WE HELP
I work with middle, high school and college aged students, as well as parents and children together.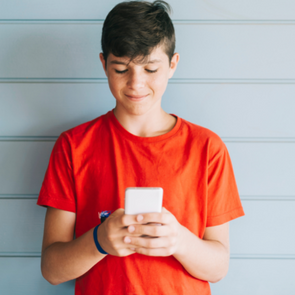 MIDDLE SCHOOLERS
Is your teen shy? Lacking confidence? Trouble with peers? Our middle school-aged coaching focuses on strong tools to build confidence and positive relationships.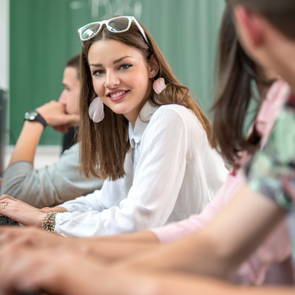 HIGH SCHOOLERS
Whether your teen is overwhelmed, not loving school, or just needs some mindfulness tools, our coaching is truly transformative. We help with future plans and college too!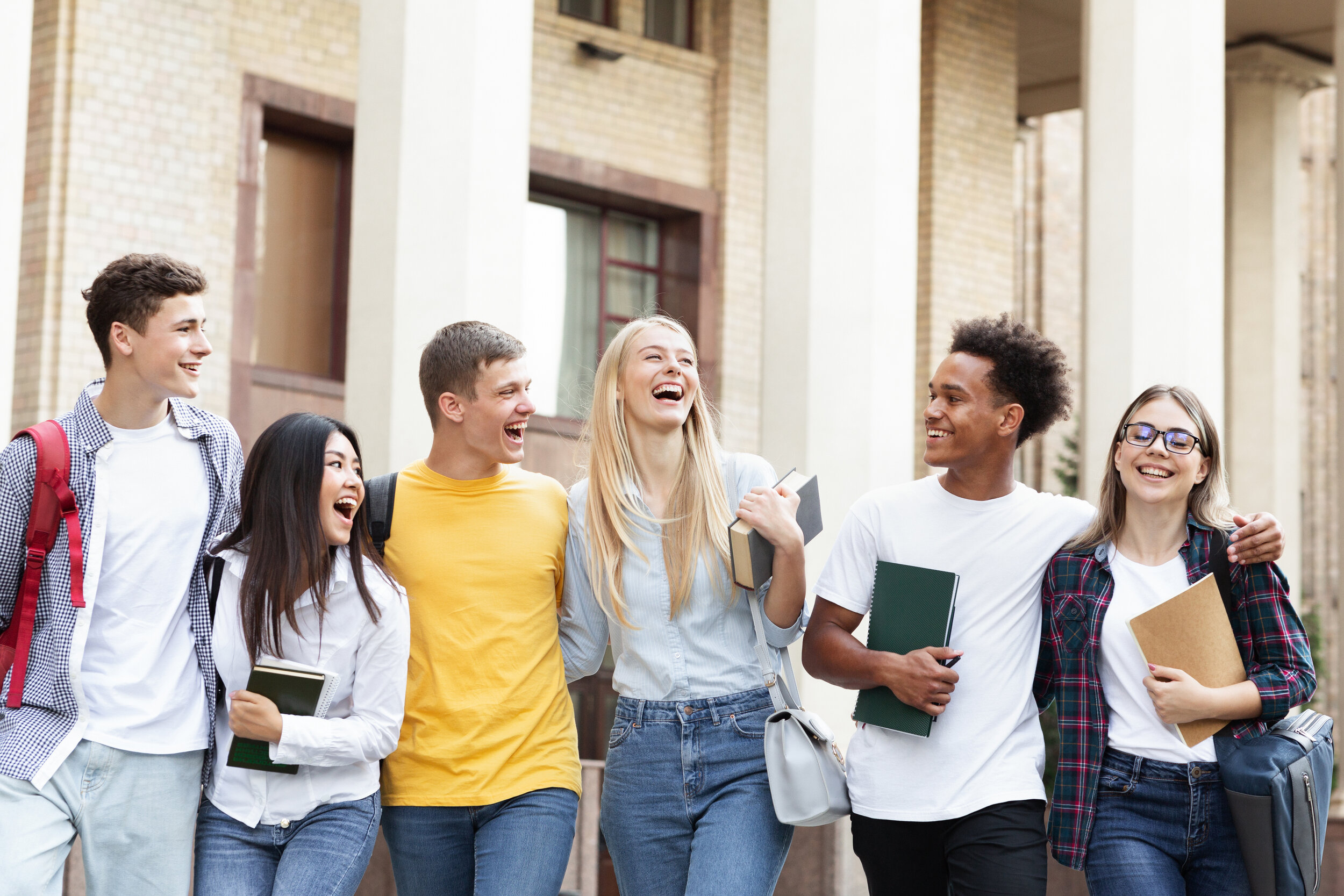 YOUNG ADULTS
Graduating high school doesn't mean you have it all figured out. In fact, this time of your life is for exploring and having a coach to support you along the way!
FREQUENTLY ASKED QUESTIONS
What program should we start with?
We recommend the Teen Talk Group Program for our teens, which focuses on making connections with peers, embracing uniqueness, and reviewing healthy habits.
For our young adult clients, we recommend the Grace and Grind private sessions to get started on improving healthy habits and creating an individual action plan.
What age clients do you work with?
I work with middle, high-school and college age students. Each coaching program is tailored to the specific age group.
Are you a counselor?
For nearly a decade I've worked with teens as a high-school counselor in Milford, CT.  I understand the academic pressures, social dynamic, emotional struggles and abilities of the counseling department. Coupled with my coaching skills, I have a unique ability to connect with teens and move them from where they are now to where they want to be.
How do I know if my child needs a life coach?
All teens and young adults can greatly benefit from life coaching. Here are some of the needs of our clients (one or more may pertain to your child):
Calming Techniques and Coping Strategies
Social Fears
Making friends
Socializing with peers
Managing school situations
They are not involved in extracurricular activities
They need support in finding a job
Fear of Not Doing Well
Workload is overwhelming
Their school/activity responsibilities are too much
Certain situations are making them nervous
Mindset Shift, Increasing Motivation and Self Confidence
Fear That They Don't Know What To Do
They don't care about school.
They don't care about not attending.
They have negative feelings and are not sure how to change that.
They are unsure what to do next with their life
They are not sure what to study in college
Academic Support

Fear of Failing
They are missing work
They don't hand in assignments on time
They are failing tests
They don't know how to manage their workload
Are your programs virtual or in-person?
We have both a virtual and in-person option for our Grace + Grind private program. However, Teen Talk is in-person.
How long are your coaching programs and what is the format?
Typically my coaching programs are 8 weeks long except our Teen Parent Workshop which is a single session either privately or in a group setting. The format is very informative, hands-on often with activities, and of course we have some fun! Private Coaching is 30 minutes, while group is 45 minutes – I understand the busy schedules of my clients.
Highly Recommended!
The Best!
I am doing so much better in school!