We work with middle and high school-aged kids as well as parents and kids together.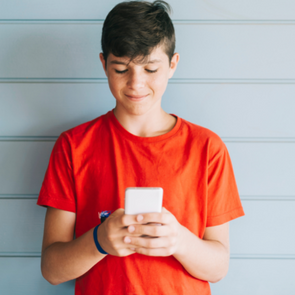 MIDDLE SCHOOLERS
Is your teen shy? Lacking confidence? Trouble with peers? Our middle school-aged coaching focuses on strong tools to build confidence and positive relationships.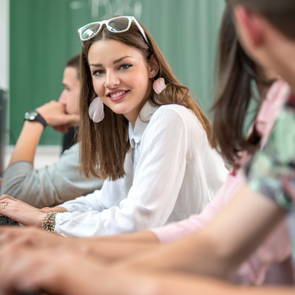 HIGH SCHOOLERS
Whether your teen is overwhelmed, not loving school, or just needs some mindfulness tools, our coaching is truly transformative. We help with future plans and college too!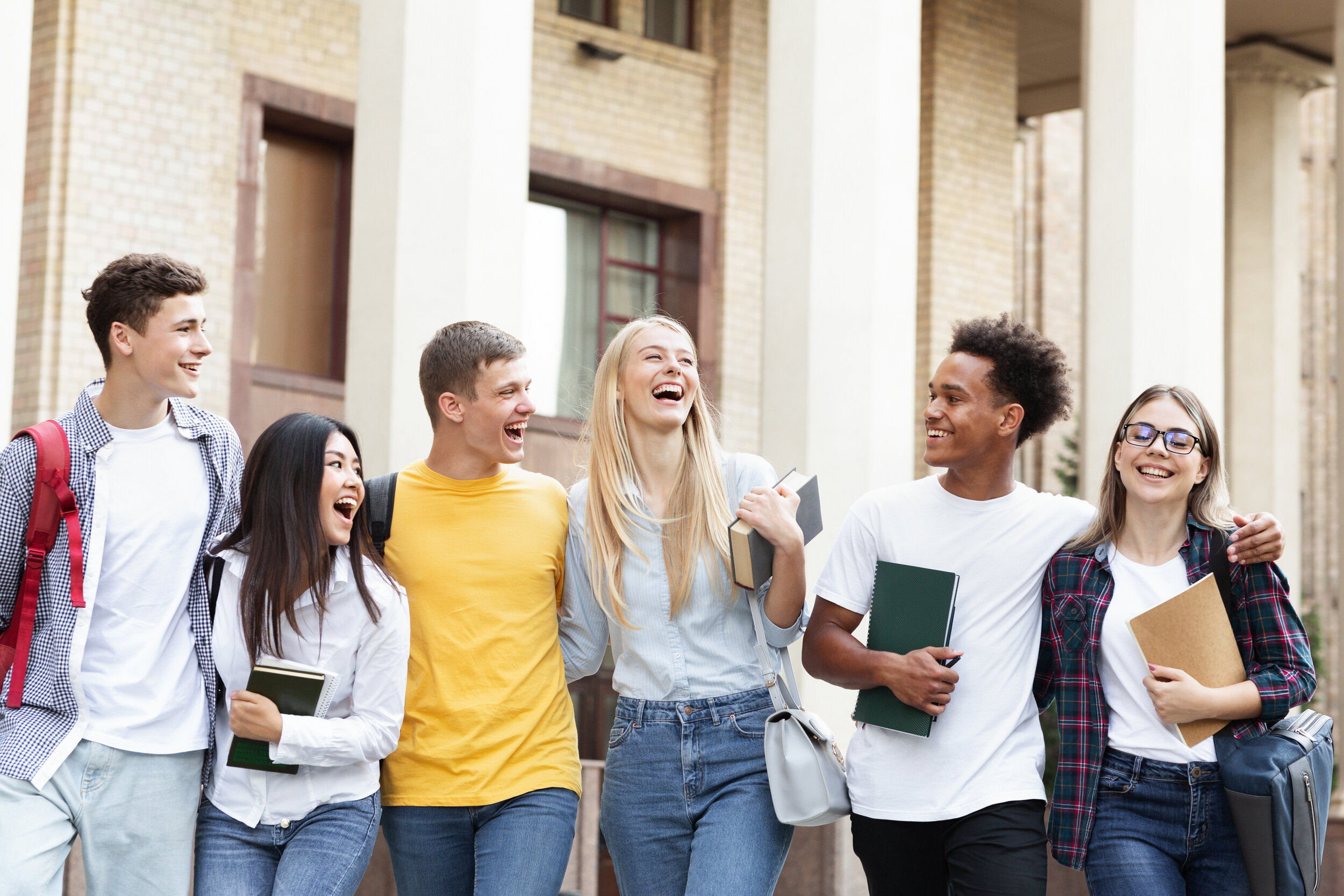 YOUNG ADULTS
College should be fun, not stressful. I work with my clients to improve their wellness by working toward a balance of social interaction, academic success and achieving personal goals.
GROUP COACHING + PRIVATE COACHING
Teen Coaching Programs